New and used pianos for every song, every player, and every budget.
We make piano shopping easy by only offering reputable, brand name new and used pianos, each chosen because they represent the best value in their class. Whether you're looking for a beginner piano or fulfilling the dream of having your very own Steinway piano, your perfect match is waiting for you at Steinway Piano Gallery!
Our family has been helping people find their perfect piano since 1956 and have called South Florida home since 1996. We're the area's oldest, family owned piano store and the only piano rebuilding and piano restoration facility serving Ft Myers, Bonita Springs, Naples, and the surrounding areas.
There are a lot of ways to buy a piano. One visit to our friendly showroom and you'll know you made the right choice. We are one of a handful of piano dealerships in the country to be named a Top 100 Music Store by NAMM, the industry trade organization. Even better, we've won the award five years in a row because of our commitment to quality, customer service, and making our community better.
In our unique setting, you will get to work directly with the owners, the only piano experts in the area. The big benefit to you is that we are a small company, but a real, full-time business dedicated to taking care of you whether you want to purchase your first piano or your last piano.
We have the best selection of quality used pianos from Fort Myers to Bonita Springs to Naples to Marco Island! Piano buyers guide themselves through our fantastic display of new pianos at the lowest piano prices from industry leaders like Steinway & Sons, Steinway designed Boston and Essex pianos, Roland and Celviano digital hybrid pianos, and easy to use player systems like the QRS Cloud Player Piano.
Curious to see why more people have trusted us longer than any other piano store in Southwest Florida? Then visit us soon  and discover for yourself that we really do have pianos for every song, every player, and every budget!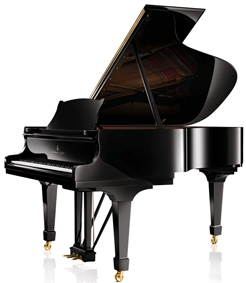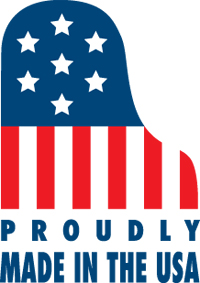 Steinway Piano Gallery
28751 S Tamiami Trl
Bonita Springs FL 34134
(239) 498-9884