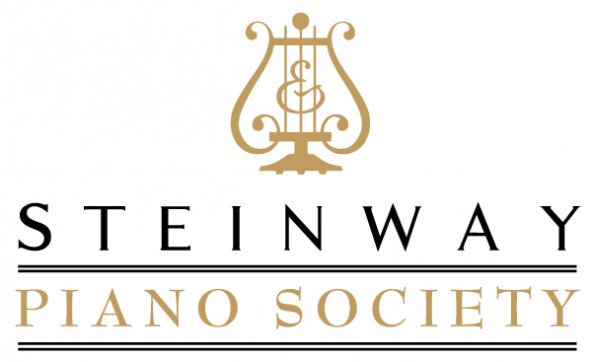 The Society has two goals…
The first is to stimulate these musicians by providing opportunities to work toward higher levels of excellence. These opportunities include Master Classes (with Steinway Artists who generously donate their own time), our FGCU/Steinway Piano Society Young Artist Piano Competition, which occurs every Spring and provides a Scholarship Award to each finalist, and numerous recitals each year.
The second goal is to provide pianos and financial assistance to economically disadvantaged students in our community through the Piano Bank and the generosity of our members.
Steinway Piano Society members receive our newsletter and invitations to private musical and social events.
For more information or to join the Steinway Piano Society, click here or call (239) 498-9884.
The Steinway Piano Society of Southwest Florida is a registered 501(c)(3) not for profit organization that is licensed to do business in Florida. Funds raised in our community benefit the students in our community. Your donation may be tax deductible as allowed by law.